Oli Thordarson, CEO of Patchworx, gives his insight to the monumental cryptocurrency heist that occurred in Iceland.
Out of all places, where would you least suspect a heist to occur? Well, if you guessed Iceland then you're wrong. Yes, that small country on the edge of the Arctic Circle is home to some of the largest physical Bitcoin heists in the world. They aren't your traditional cyber-attacks that most bitcoin thieves in America and Europe operate with. Instead, the Icelandic Bitcoin thieves steal the mining computers from the large data centers. It's quite the story to read as it demonstrates how Bitcoin robbery in Iceland significantly differs from that in Europe and the USA. Read about it here "THE BIG BITCOIN HEIST."
On a related note, I included another article about Bitcoin heists that follows the more conventional way, via cyber-breaches. In the article, it states that the largest attack, costing $530 million, was a result of incompetence in patching a software security weakness. This common mistake is what has led to a total of $731 million in losses in just the first half of 2018. Read more in this article "Bitcoin burglaries: The 5 biggest cryptocurrency heists in history."
Oli Thordarson, CEO – Patchworx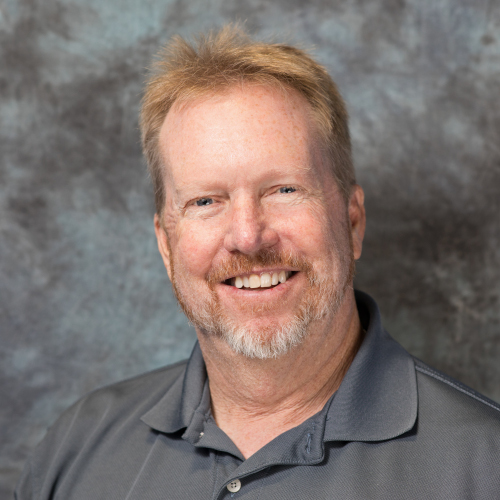 Oli has over 30 years of experience running his own companies in the Information Technology industry, and is proud of the success of his entirely self-funded companies. Oli was the founding chairman of Intel backed Global MSP Network in 2001, an international consortium of companies providing network management services. Oli has served on the board of CompTIA—the Global IT trade association promoting industry standards, growing professional expertise, and providing IT skills education—as well as the editorial advisory council for computer industry publications and blogs.