Patch Management Support for MECM and WSUS
Managing your systems with MECM (formerly SCCM) and WSUS can be both rewarding and frustrating. The tools are sophisticated, but with that power comes complications.
---
That is why

Patch

worx℠  

provides MECM and WSUS consulting services.
How can

Patch

worx

℠ help you?
We have consultants with the experience you need to leverage Microsoft Endpoint Configuration Manager (MECM)—formerly SCCM—and Windows Server Update Services (WSUS) in environments with tens of thousands of users or just 10 users .
Our MECM and WSUS consultants are singularly focused on these management platforms so you are assured the best help you can get.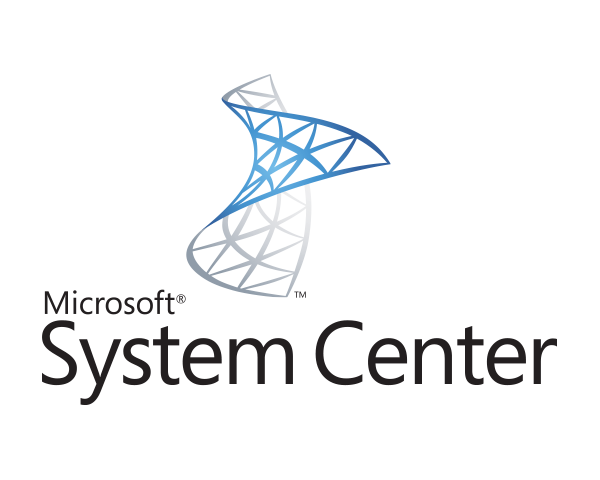 MECM Consulting Services
Systems management software for managing large numbers of computers running multiple operating systems and application.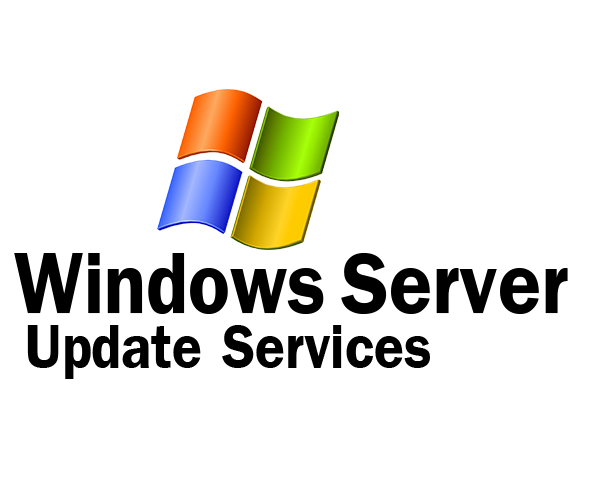 WSUS Consulting Services
Software update service for system administrators to manage Microsoft product updates.
How do I request MECM consulting services or WSUS consulting support?
That is easy. Just give us a call at (844) 957-2824 and talk to one of our consultants. They can answer all your initial questions.
Achieve Patch Compliance Assurance
If you are finding it challenging to prioritize patching, consider offloading this essential task.
Patch
worx
℠
mature Patch Management will enable you to reliably patch and validate thousands of hosts and servers in order to limit threats and instability within your systems.